Professional photographer Sofia, Bulgaria
Hello, my name is Lubomir Jiponov and I am a professional photographer and wedding photographer in Sofia, Bulgaria but I shoot weddings, events and photo sessions in the whole of Bulgaria and Europe. My work includes filming weddings, christening, corporate and business events, family and maternity photo sessions, birthdays and anniversaries, sports events, conferences, and more. My style of shooting is a combination of reportage and artistic photography. I'm shooting with the best professional cameras, lenses and flashlights of the Canon brand. Unexpected and unprepared photography is the goal I seek in my work. It will be a pleasure for me to capture your story in photographs and keep your memories alive. You can learn about my activity in the article or contact me here.
Wedding photography
Wedding photography is my greatest passion and is part of my lifestyle. I like the artistic portraits, the film vision and the real moments of happiness, joy and excitement in the wedding day. Check out my galleries with whole weddings from the blog for wedding photography, as well as the most intriguing wedding images in portfolio.
Christening
Holy Baptism is that sacred moment in the life of a person in which the child becomes a member of the Church of Christ. The christenings are one of my favorite events, which I love to capture and I assume as a commitment. See photos in the portfolio here.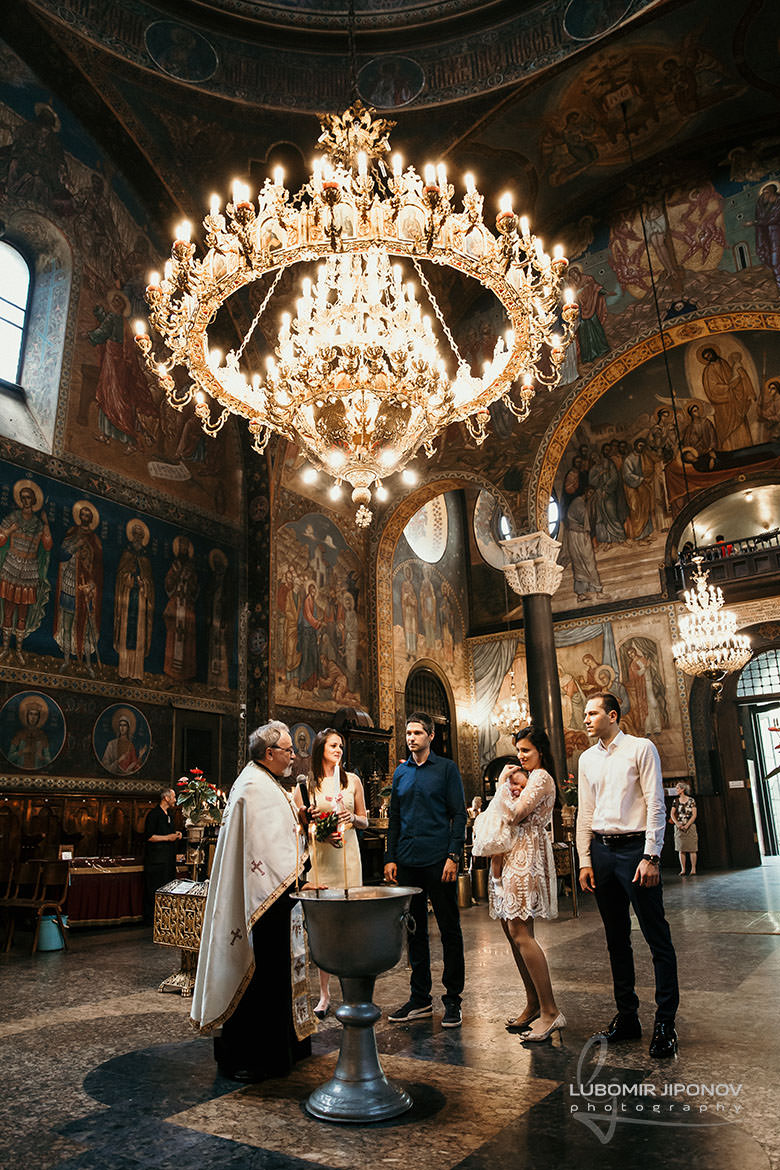 Family and maternity photo shoots
Family albums with photos remain for generations. A short photo walk in some of the city parks creates great memories, lots of smiles and a good mood. A great way to surprise a relative or friend is also a gift voucher – a family photo session. Gallery of photos from family photo sessions here, and maternity shots can see here.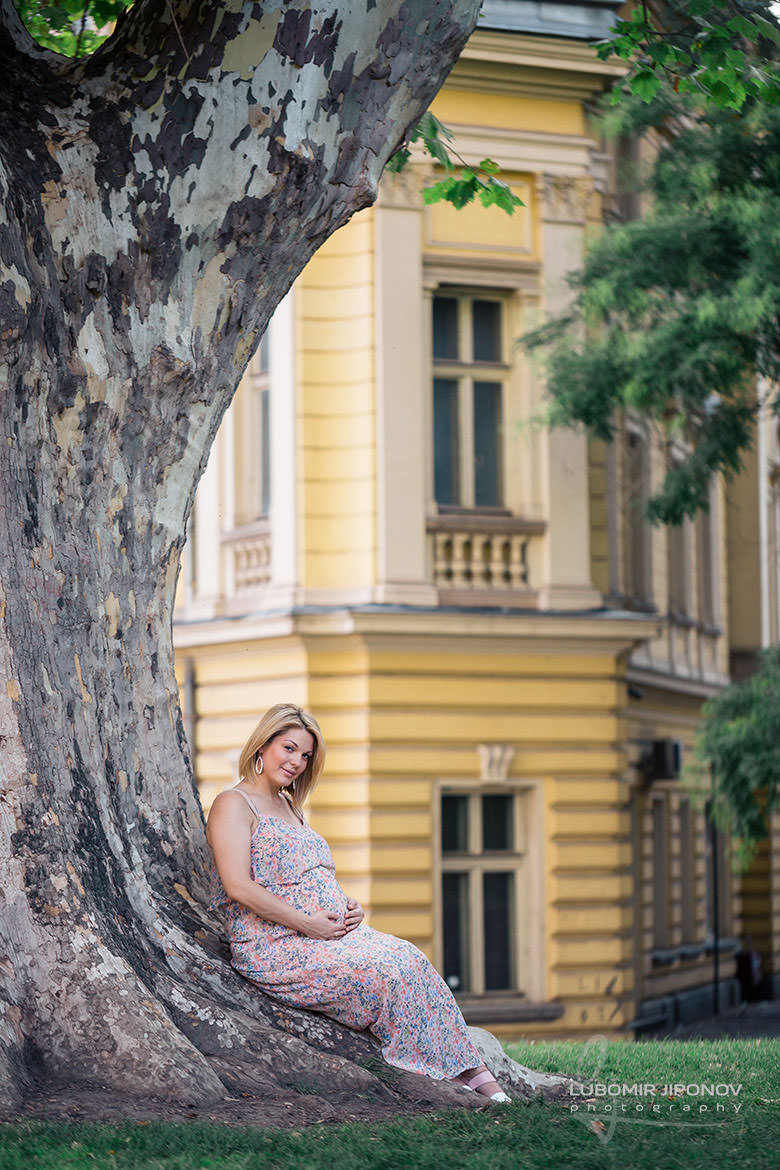 Corporate and business events
International conferences, seminars, teambuilding events, corporate events, forums, presentations, company parties are another part of my professional activity as a photographer. Many of these engagements are related to the promotion and advertising of the business. Corporate photos of events here.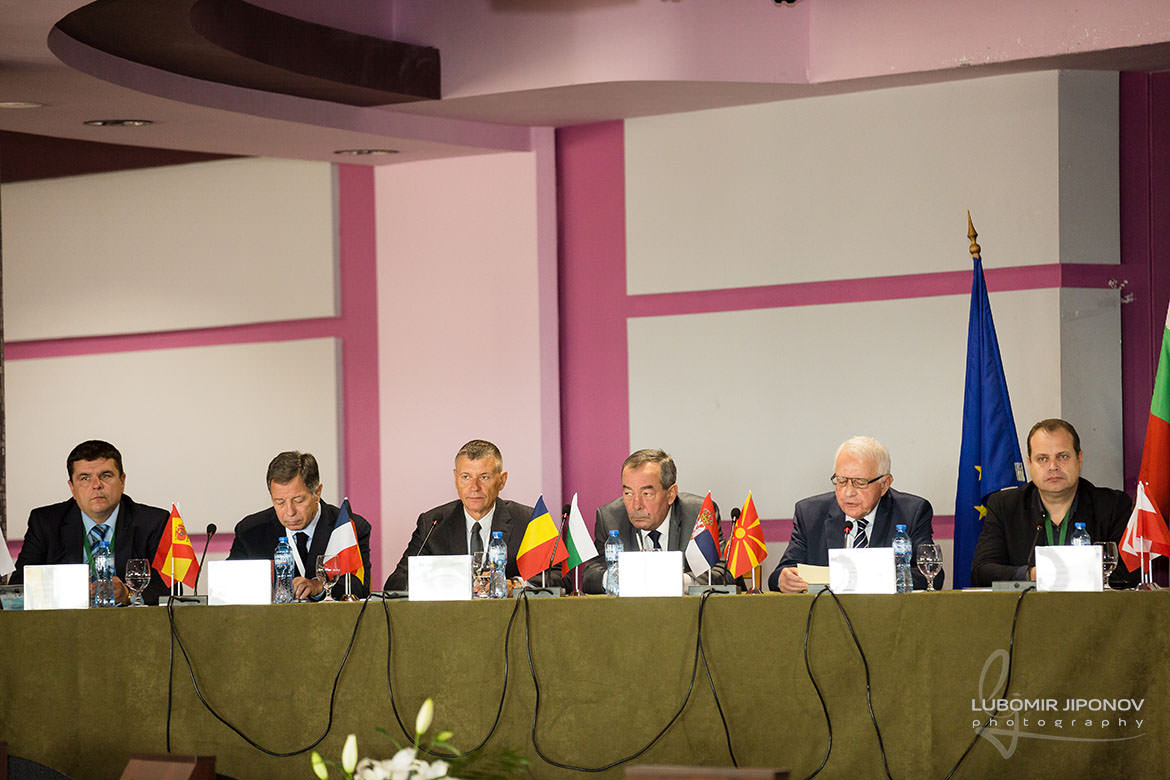 Sport
Sports events and photo sessions bring with them a lot of adrenaline and always manage to make me think fast in a creative direction. They charge me positively and so I manage to do everything in myself in tough situations when the time is small and the moments in front of the camera happen for a fraction of a second. Sport shots here.
Birthdays and anniversaries
Birthday photos are undoubtedly beautiful memories of you and your loved ones. Moments from the arrival and reception of the guests, casual portraits in the natural environment, the fun, the decoration, the greetings and the cake are just some of the situations full of emotions and mood that I try to catch during the celebration. Pictures from child birthdays can be seen here.
I will be glad to meet you and be part of your event. To contact me via the Contact tab or here.