ARE YOU LOOKING FOR A SKILLED PHOTOGRAPHER IN SOFIA, BULGARIA?
Hello! I am so happy that you found my site! I am Lubomir Jiponov and I am a wedding photographer. My passion for wedding photography is part of my lifestyle. I love to travel and visit new places, to shoot weddings and events all around Bulgaria and Europe. My goal is to tell every story through photos of stunning portraits, to amazing moments between you and your loved ones. No minute ever repeats itself and capturing perfect moments that will last forever – for me this is a remarkable and amazing job that I am so proud to be doing. I believe that the key to a great photograph you will cherish over time is capturing the magic of your emotional and authentic relationship. The best way to describe my style is a combination between documentary and fine-art photography – reporting-type images capturing natural smiles with artistic wedding photography. I am international award-winning wedding photographer. Feel free to take a look at my recent galleries with entire celebrations on the Blog, as well as the most exciting wedding photographs in a portfolio. Whether you are ready to book me as your photographer, have some questions or want to talk about your event – call me or send a message through Contact section. 
The beautiful moments of the wedding day, the emotions and excitement pass quickly but when captured in photographs, the memories live on forever!

"I stand and contemplate… Always ready… Always prepared…"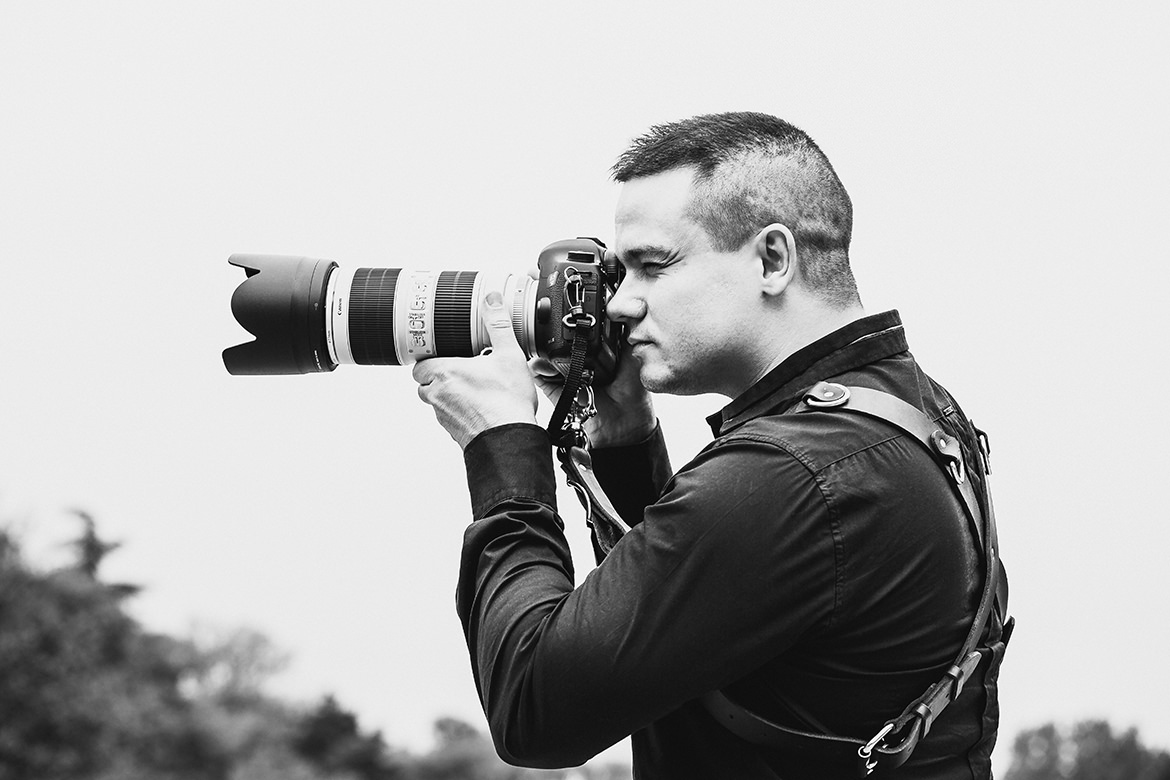 COMMON INITIAL QUESTIONS:
❤️ How far in advance should you book your wedding photographer?
Lubomir Jiponov
It is best to book your wedding photographer 1-12 months before the wedding.
✈️ Do you do destination weddings?
Lubomir Jiponov
Yes, I am traveling for wedding destinations outside Sofia, Bulgaria. For a wedding celebration or event outside Bulgaria, please make an inquiry through the section Contact.
⭐ What wedding photography services and packages do you offer?
Lubomir Jiponov
IN ADDITION TO WEDDING PHOTOGRAPHY, MY ACTIVITY ALSO INCLUDES PHOTOGRAPHY OF:
Corporate and business events, conferences, seminars

Family events and family photo shoots, maternity photo sessions

Birthdays and anniversaries