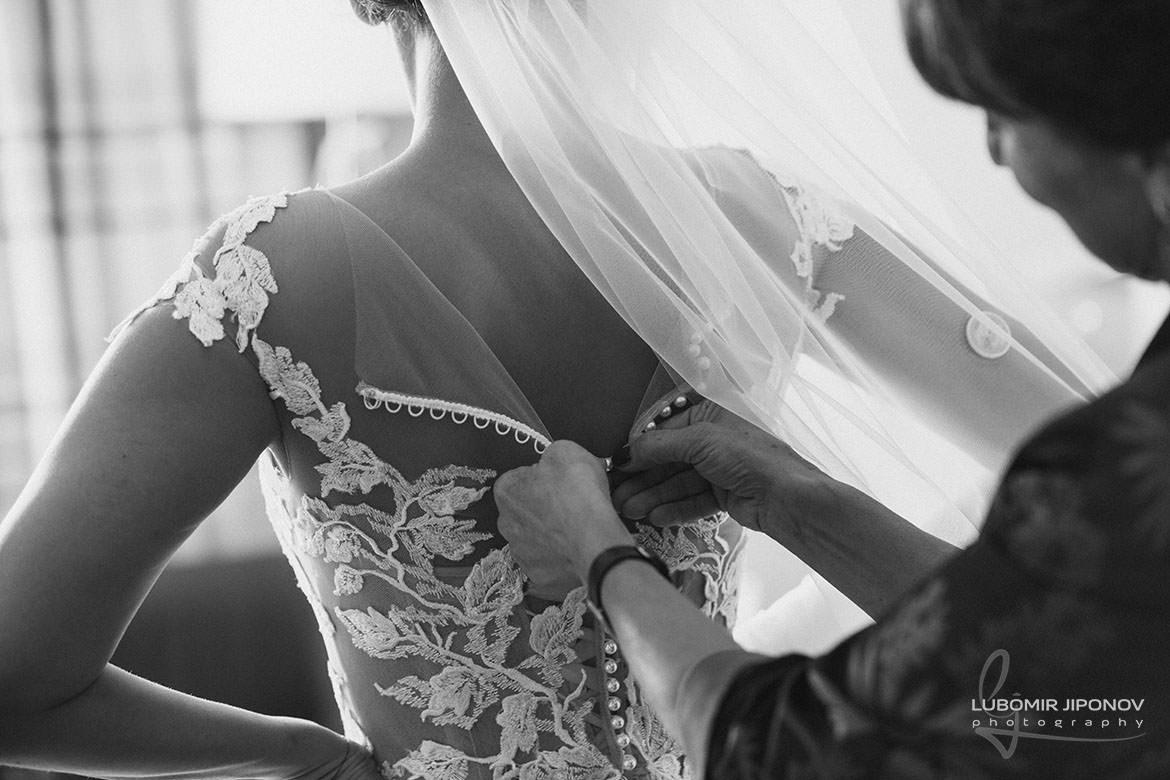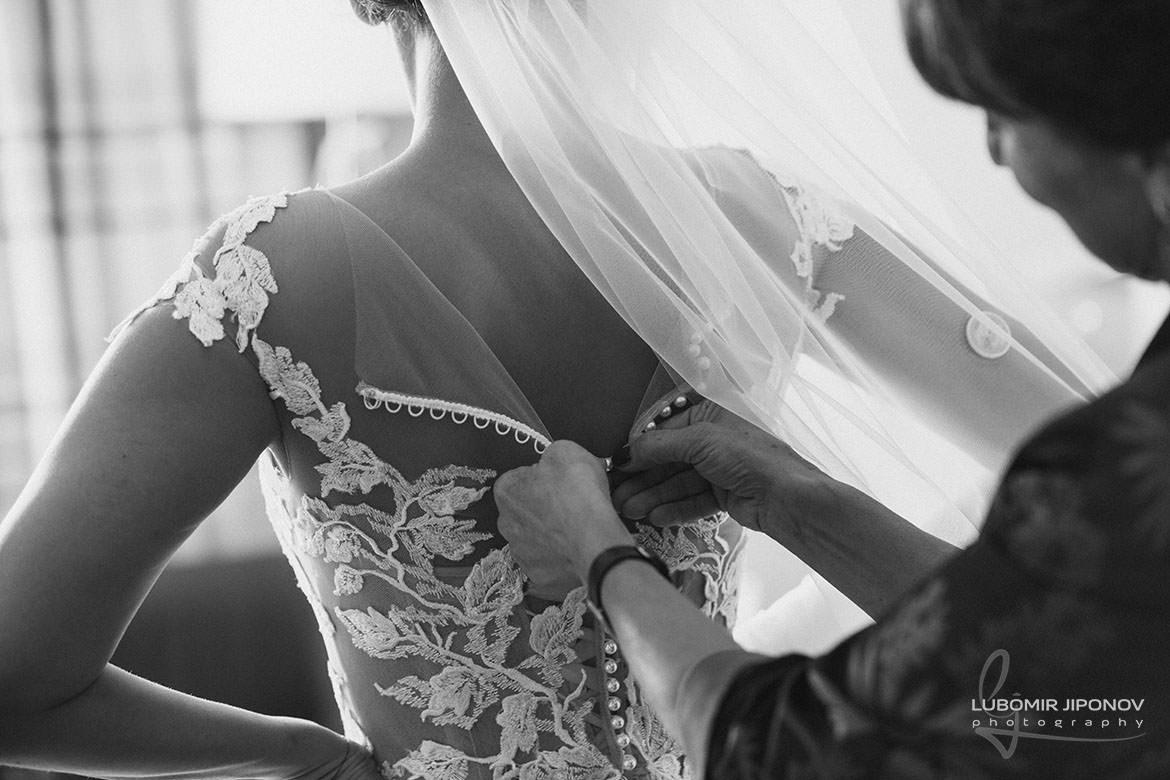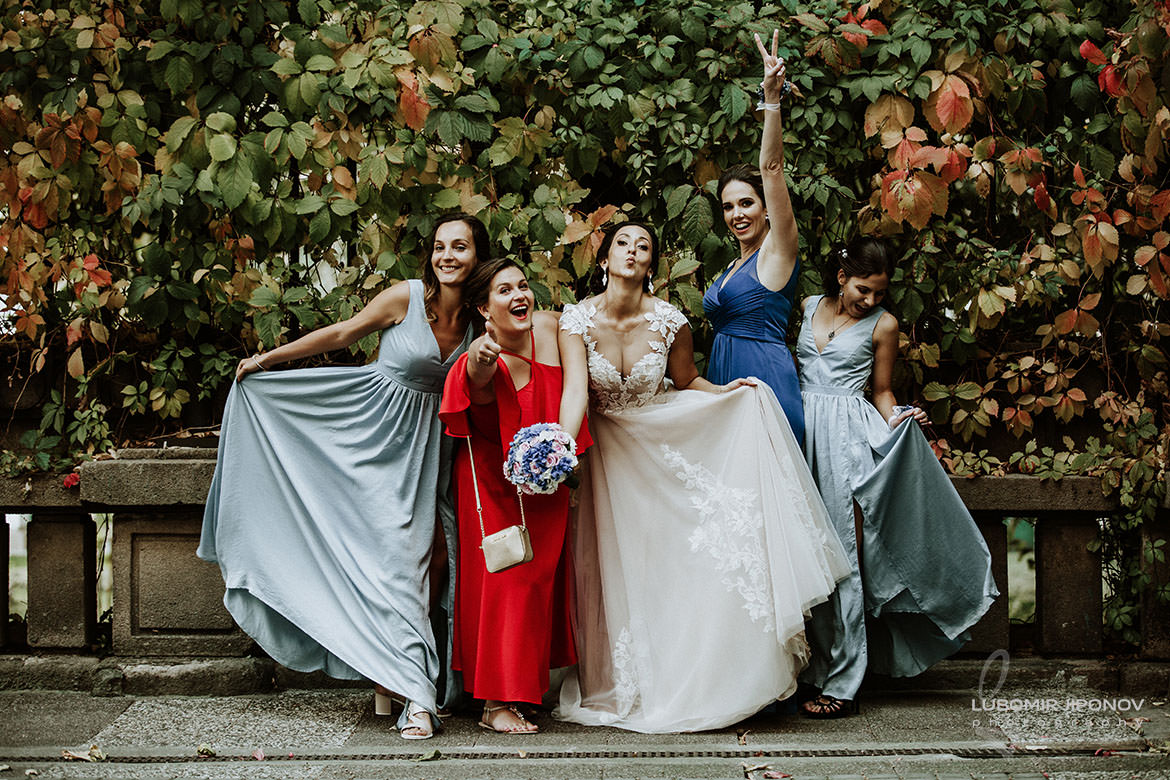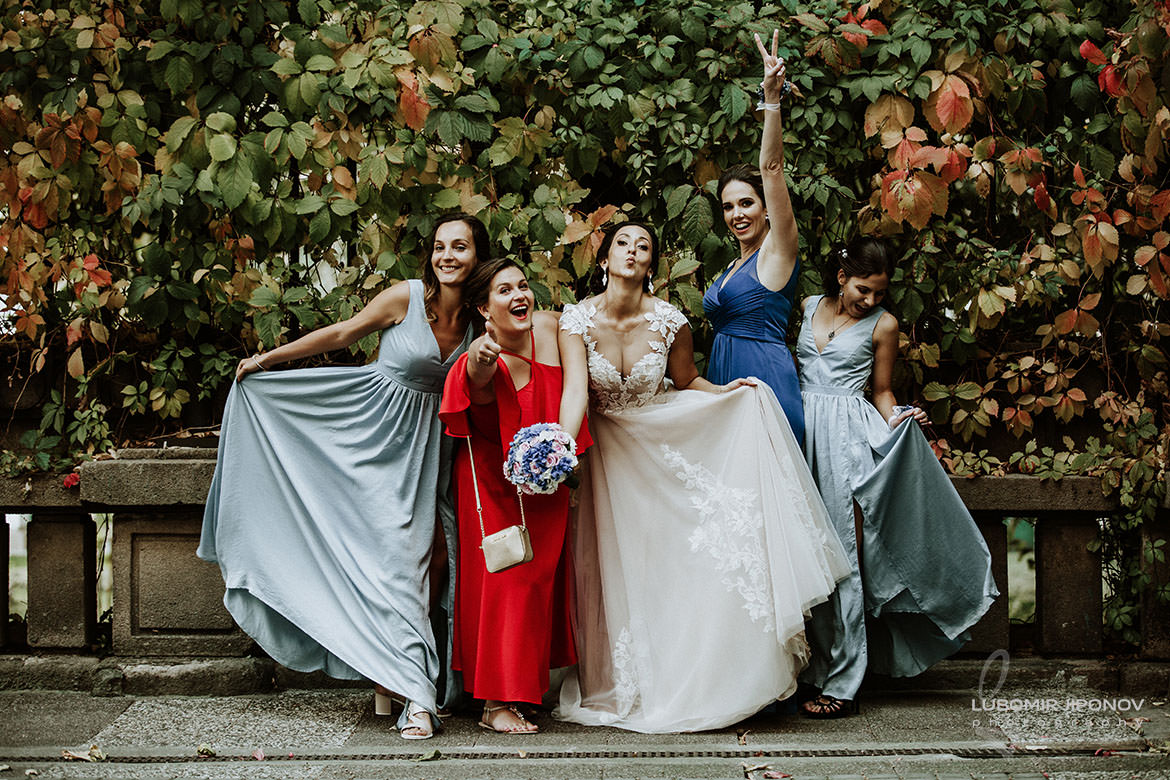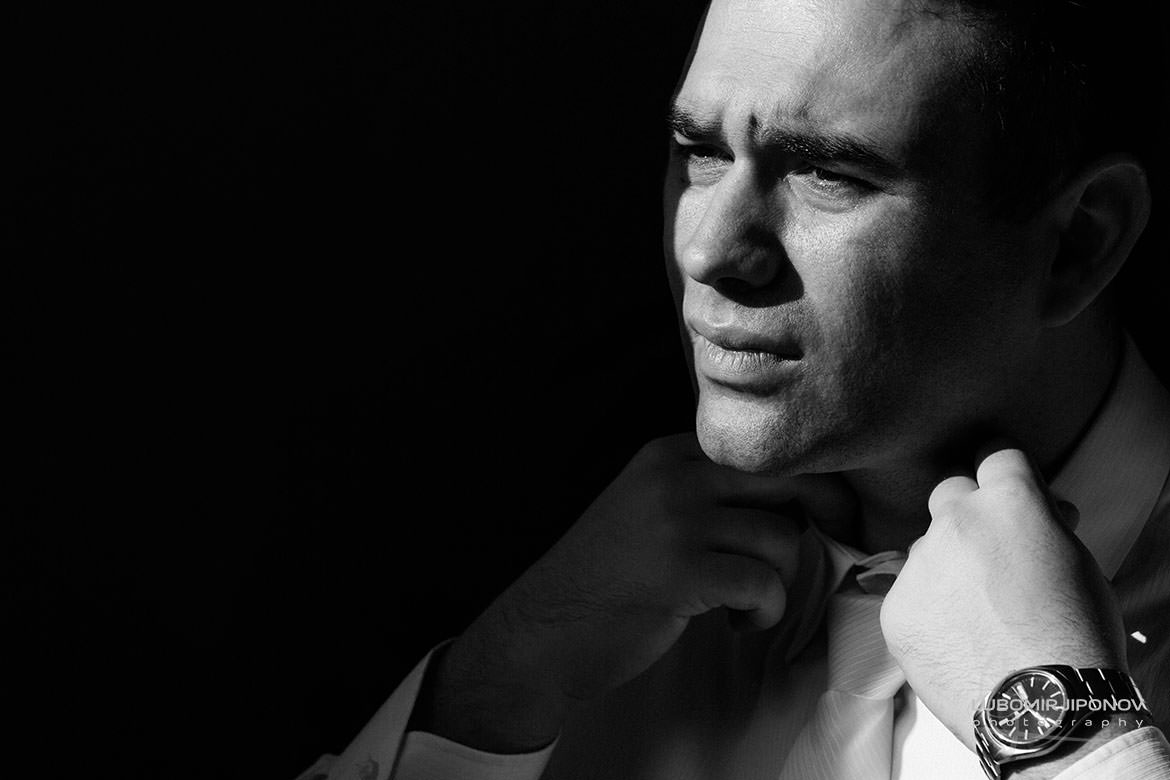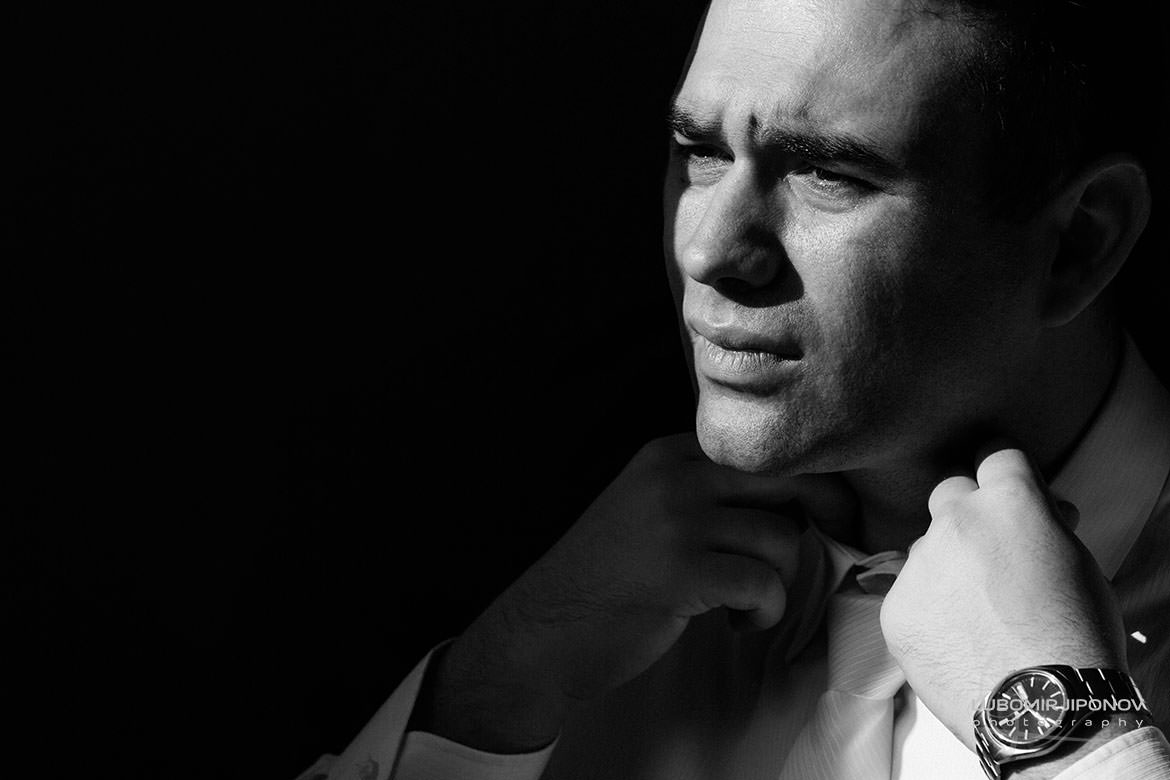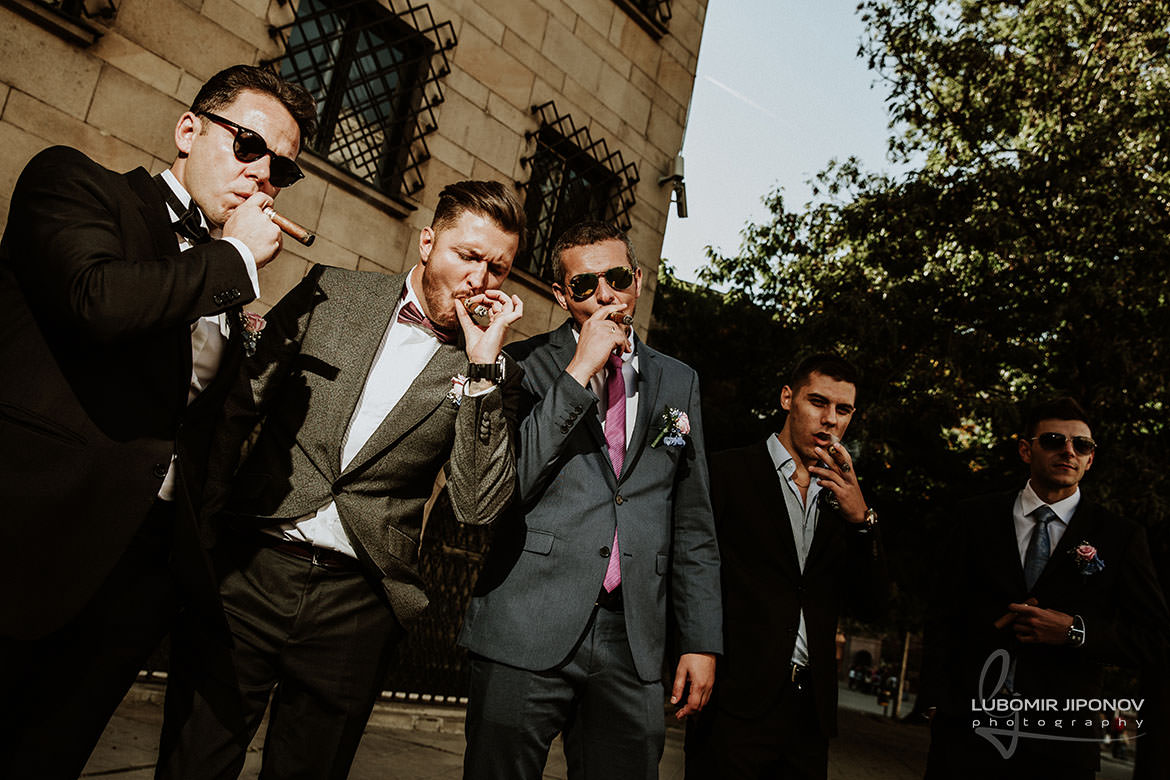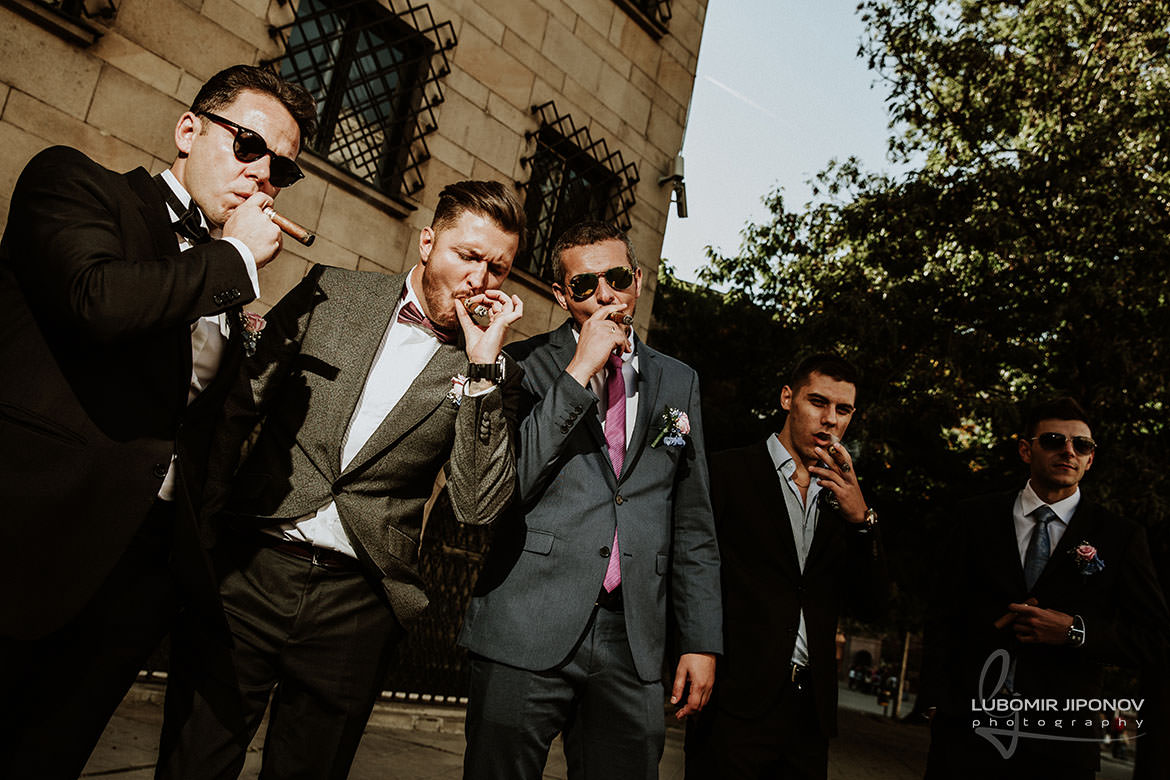 Lubomir Jiponov Photography
You are looking for a wedding photographer? You have planned an event and are looking for a professional photographer?
Hello! I am so happy that you found my site! I am Lubomir Jiponov and I am a professional wedding photographer. My passion for wedding photography is part of my lifestyle. I shoot weddings and events all around Bulgaria, Europe and worldwide. My goal is to tell every wedding story through photos of stunning portraits, to amazing moments between you and your loved ones. I believe in capturing real moments and real emotions. The best way to describe my style is a hybrid between documentary and fine-art photography – reporting-type images capturing natural smiles with modern, artistic photography. You can browse my galleries with entire weddings in the wedding photography blog, as well as the most exciting wedding photographs in a portfolio. If you want to be your wedding photographer, you can contact me here. 
The beautiful moments of the wedding day, the emotions and excitement pass quickly but when captured in photographs, the memories live on for many, many years…

"I stand and contemplate… Always ready… Always prepared…"